Meet your trusted North East family butchers
With a passion for upholding tradition and traceability, Castle Bank has been offering premium quality, responsibly-sourced artisan meat from the finest farms in North East England and North Yorkshire for 45 years.
Browse our products Read our story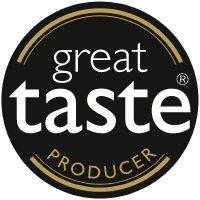 Our range
From succulent steaks and premium pork to sustainable game and poultry, we offer gourmet-quality meat for every occasion.
Our shops
Jim Higginson opened his first shop at 3 Castle Bank, Tow Law, County Durham on Monday 4th September 1978 and in the years since has expanded the company to the four outlets that form Castle Bank Butchers today.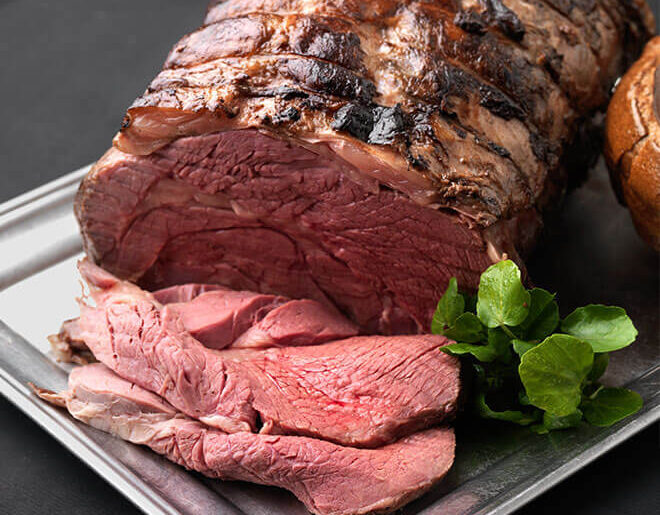 Offering our customers confidence and consistency
We are proud to supply the finest restaurants, hotels and cafes in the region. If you consider traceability and quality to be of utmost importance, then contact Castle Bank today.
Our ethos:
"Full traceability right back to the farm on all our meat is guaranteed and we take great pride in the fact that all of our meats are responsibly sourced."
— David Higginson