Locally sourced beef:
Steak, brisket, mince & more
All of our beef cuts are from native cattle breeds and are expertly cut and prepared in-house by our passionate and experienced butchers.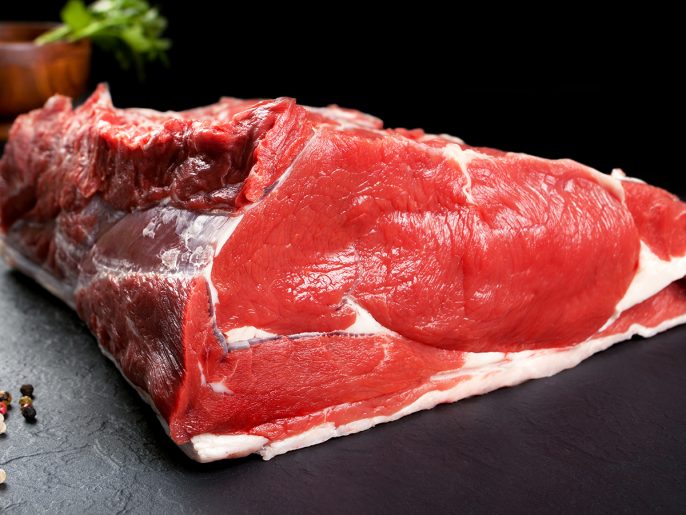 Our beef
Fresh, premium & tender British beef cuts
We take great care in sourcing our beef responsibly from auction marts and trusted local farms with a high standard of animal welfare in the North East and North Yorkshire. Our beef comes from slow-growing native breeds of cattle such as Hereford, Aberdeen Angus and Belted Galloway. A great source of omega-3 and omega-6, our beef has an uncompromised taste, texture and marbling.
Our beef is dry-aged with Himalayan rock salt for a unique tenderness and depth of flavour. We offer an impressive range of succulent beef cuts which are perfect for roasting, including;
Full beef fillet
Beef topside
Rib of beef
Silverside joint
Rolled brisket
Brisket on the bone
Rolled beef sirloin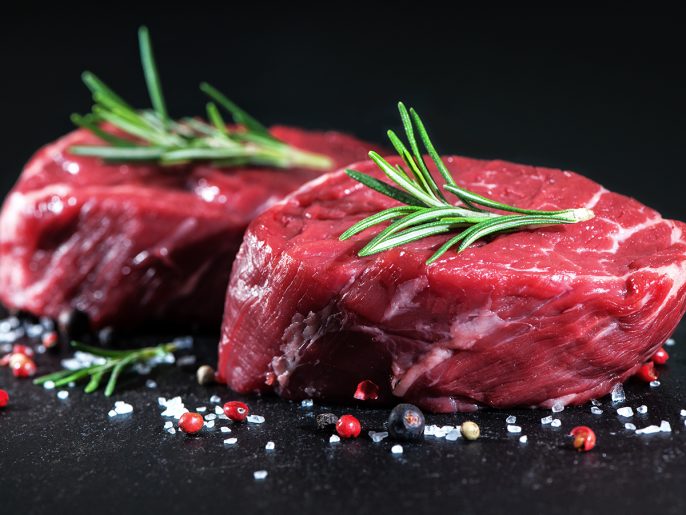 Steaks
Succulent steaks, expertly prepared
Our succulent steaks are a versatile addition to your ingredients list, providing a satiating, juicy and flavour-packed meal which is naturally rich in protein. If you're seeking a luxury steakhouse experience at home, then our steak cuts are truly something to savour. We offer:
Beef skirt/onglet/hanger steak
Braising steak
Fillet steak
Flat iron steak
Sirloin steak
Picanha steak
Cote de boeuf
Bavette steak
Pave steak
Rump steak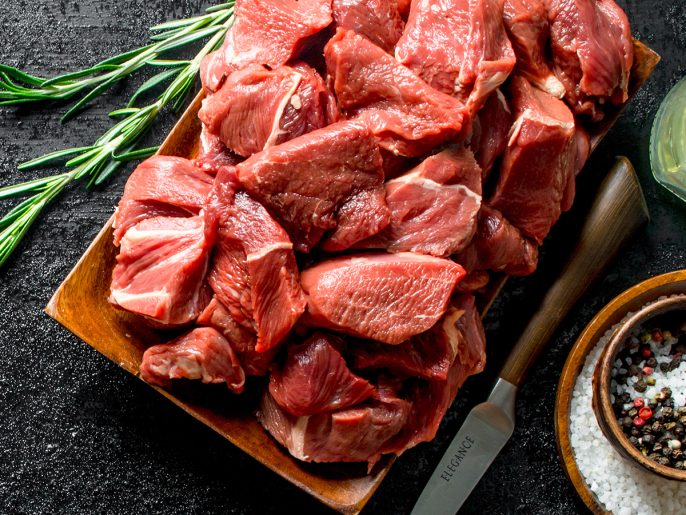 Minced, diced & cubed
For the perfect pies & pasties, slow-cooked stews & spicy curries
Looking to cook up a storm in your kitchen? Whether it is a comforting traditional minced beef pie or chilli con carne, our premium meat is guaranteed to take your home cooking to the next level. We offer:
Cubed Steak
Diced Shoulder Steak
Minced Beef
Minced Steak
Braising Steak