Artisan cheeses:
Quality local, British & continental varieties
If you're looking to delight guests with a curated cheeseboard, or you're browsing for the perfect gift to dazzle the cheese lover in your life, our range of carefully selected and flavoursome cheeses is guaranteed to impress.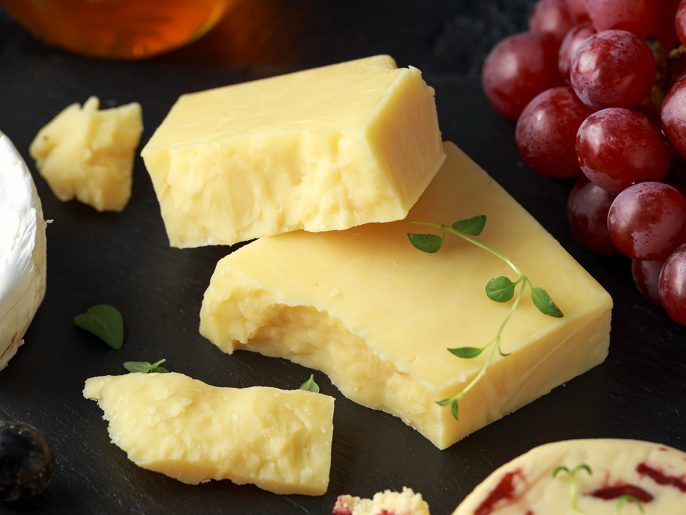 Hard cheeses
Decadent, savoury & firm
Our variety of tangy and wholesome hard cheeses can be enjoyed on their own, paired with crackers and chutney, or with cured meats for a protein-filled snack.
We are proud to stock a number of dales-style cheeses from local producers such as the Northumberland Cheese Company and the Cotherstone Cheese Company.
Our range of handcrafted hard and semi-hard cheeses includes:
Barber's mature cheddar
Blue Wensleydale
Real Yorkshire Wensleydale
Smoked Yorkshire Wensleydale
Wensleydale with cranberries
Cotherstone
Edam
Coquetdale cheese
Red Leicester
Parmesan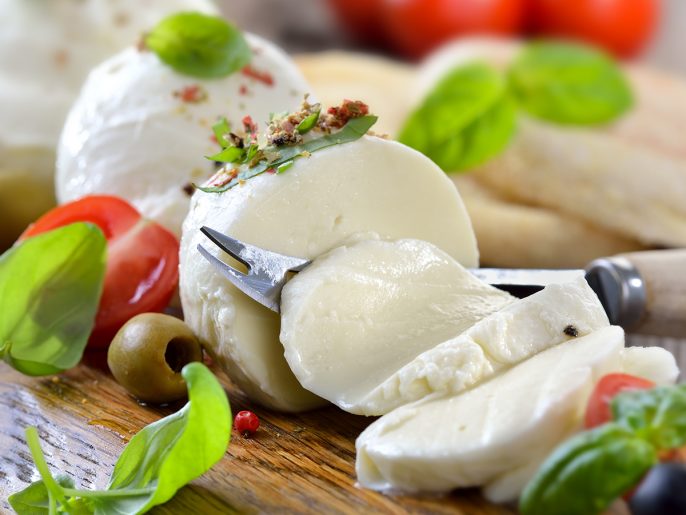 Soft cheeses
Creamy, full-bodied & fresh
Our versatile cultured soft cheeses can be enjoyed for breakfast, lunch and dinner!
From spreadable cheeses such as Brie to the ever-popular creamy and crumbly Stilton, we have a soft cheese to suit every occasion.
Many of our aromatic cheeses come from traditional British creameries and producers such as Cropwell Bishop and Shepherd's Purse.
Our soft cheese selection includes:
Yorkshire Blue Cows
Somerset Brie
Blue Stilton
Greek Feta
Buffalo Mozzarella