Homemade pies & pastries:
Freshly baked in the North East
From special occasion treats to conventional breads and rolls, we have something for everyone at Castle Bank.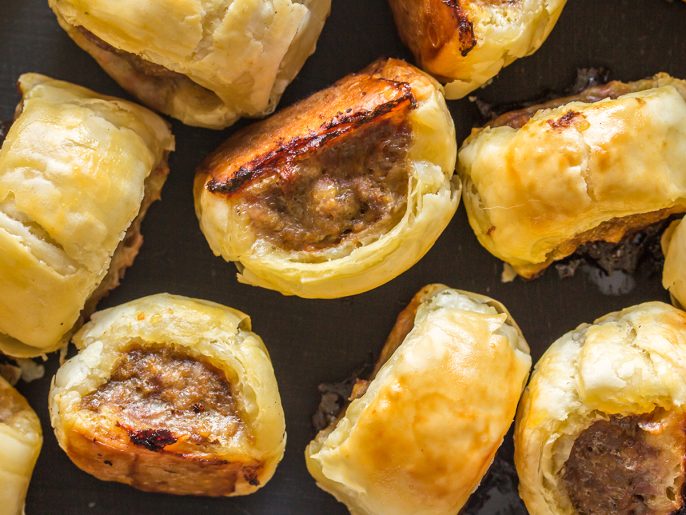 Pies & Pastries
Quality handmade baked goods
Using traditional methods, we lovingly craft products made from the best local ingredients. We have a passion for serving our delicious fare to generations of local families and workers in the community whilst also offering our quality baked goods to restaurants, pubs and retailers throughout the region. We also cater for a number of local sports and community events throughout the year.
Our mouth-watering savoury meat pies and pastries have always been our most popular products, boasting fresh and tasty homemade fillings that can be traced from field to plate. Our pies come in both individual and family sizes which are perfect for that upcoming celebration, party or event.
Our BPEX Gold award-winning pork pies are quintessentially British and delicious. Using the finest pork cuts from local farms and a unique blend of spices, we take the traditional pork pie recipe and elevate it to something you will truly savour on your picnic and buffet platters!
The Castle Bank delicatessen also serves tasty sausage rolls homemade with golden puff pastry and perfectly seasoned pork – an all-time British favourite!