Cooked meats & charcuteries:
Cold cuts of expertly cured meat
Our cooked and continental meats are both authentic and delicious.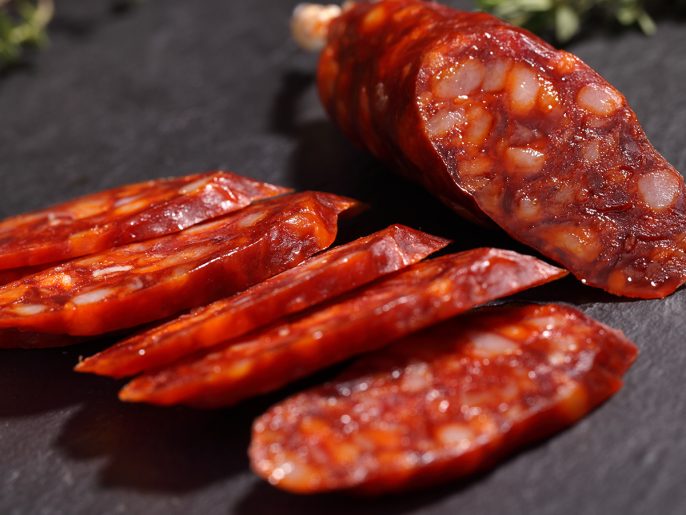 Cooked Meats & Charcuterie
Luxurious cured meats to tantalise taste buds
From the humble sandwich to a special occasion charcuterie board, our cold cuts of expertly cured meats are perfect for any occasion.
Delivering complex, succulent flavours and a moreish meaty texture, we offer a range of cooked hams and cured sausages.
The ideal solution for feeding big families during the festive season, our ham joints are tasty in post-Christmas sandwiches or when roasted or slow-cooked.
Our home-cured bacon is also a firm favourite amongst customers all year round.