Traditional offal cuts:
nutritious nose-to-tail produce
At Castle Bank Butchers, we value every animal we butcher and want to minimise waste as much as possible. One of the most underrated produce we supply is offal, which provides customers with an array of culinary possibilities.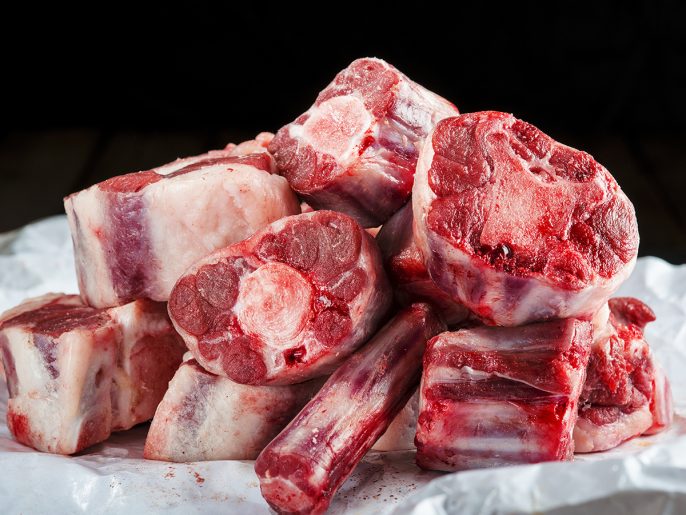 Nose-to-tail cooking and consuming meat by-products are things that we actively encourage at Castle Bank, as they champion traditional butchery and a zero-waste mentality whilst offering customers an economical and sustainable alternative to muscle meat.
We have a variety of offal cuts which have been sourced locally from the surrounding Dales, including:
Lambs liver
Lambs heart
Lambs kidneys
Ox kidney
Ox liver
Ox tail
Pigs liver
Pigs kidneys
Affordable and chockful of bold flavour, offal is nutrient-dense and packed with healthy fats as well as B12, folate, iron and protein. Whether you are making liver pâté or a steak and kidney pie, our superior offal cuts can brighten up your weekday dishes and bring something new and exciting to the table.