Fresh, free-range poultry:
Sourced from North Yorkshire & Cumbria
Our locally-sourced poultry is superlative flavour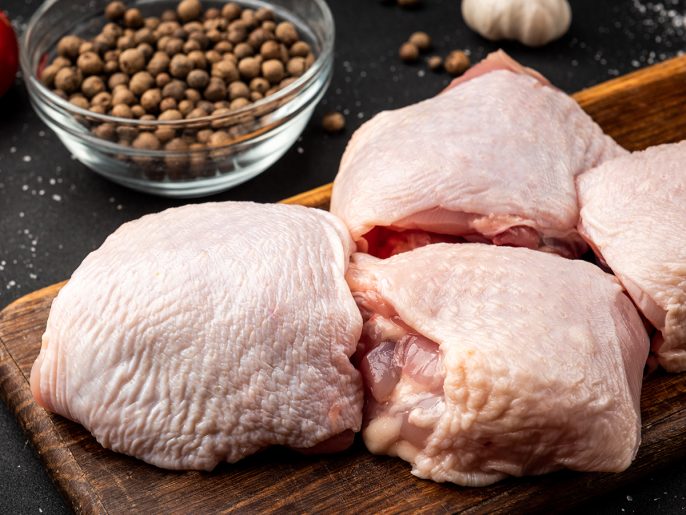 Chicken
Low-fat, protein-rich & delicious
Oven-cooked or grilled on a BBQ, our free-range chicken is extremely versatile and provides a healthy and nutritious base for multiple meals.
Our premium poultry cuts are plump and retain their moisture well during cooking, ensuring wholesome and delicious flavours in every dish. We offer:
Chicken boneless thigh
Chicken breast fillet
Chicken drumsticks
Chicken legs
Chicken thighs
Chicken wings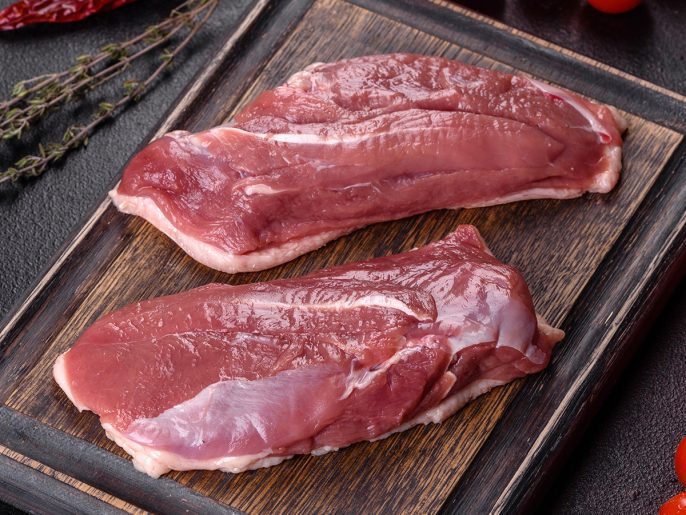 Duck
Sweet, tender & full of flavour
Combining sweet, bold-flavoured meat with crispy skin means that our duck breasts are a delight to eat, particularly when roasted, pan-fried or grilled.
Offering complete traceability, the duck that we source has been carefully selected based on high welfare standards and a quality, natural diet which produces a tenderness and depth of flavour which is incomparable to store-bought duck.
We also supply superior quality Gressingham Duck, which is a firm favourite amongst top chefs and hotels across the North East of England.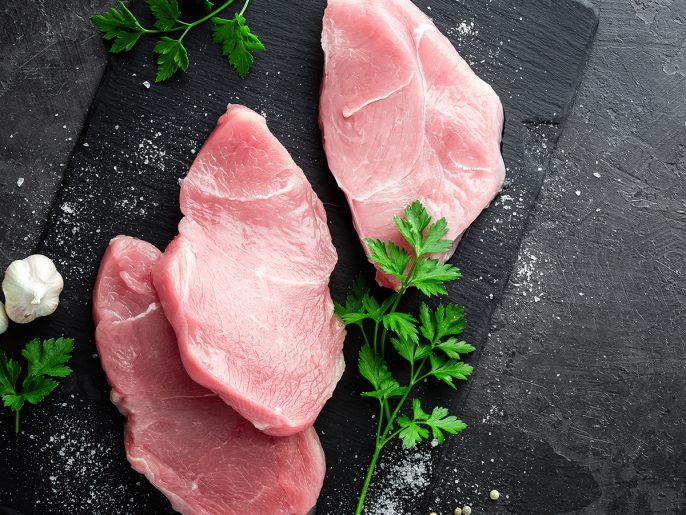 Turkey
Lean, versatile & healthy
Lower in fat and sodium than chicken, turkey is a great option for our health-conscious customers.
Our turkey steaks are well suited to stir fries and offer a light and affordable alternative to beef steak when served with seasonal vegetables, mash and gravy.
We also offer turkey escalopes which are easily pan-fried in minutes for a lean, tender and quick midweek meal.